Residential Window Installation Services
Windows are the eyes of every home. Not only do windows allow natural light to beam into the interior, they also ensure that the elements never get inside. While new windows are able to do this adequately, older windows start to deteriorate and increasingly allow outside air to enter. Often, over 30 percent of a home's energy costs can be traced to drafty windows.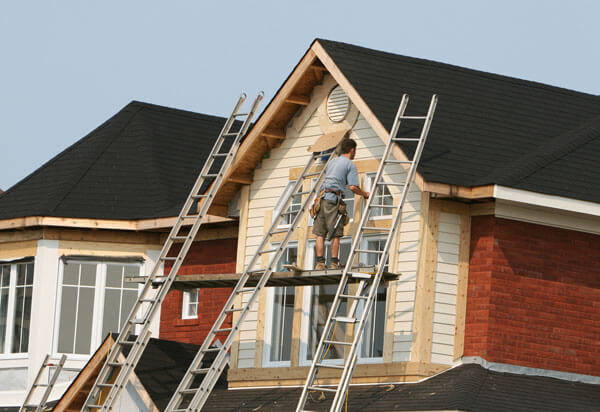 Old, drafty windows also affect your indoor comfort. That's why you should replace your windows if they are failing. Scott Construction Company is a local industry leader in window installation and replacement. We are proud to offer the best brands including Pella, Andersen, Marvin, Simonton, Kolbe and more. With over 30 years of experience, we can help you get the best windows installed in your home for a fraction of the cost.
Our Installation Process
Inspection
Before windows are installed, measurements will be made to ensure that the correct size window is available. If a replacement is needed, a professional will inspect the current window to ensure that it needs to be replaced. This not only helps the homeowner save money, it is a part of our high-quality service. Oftentimes, a window will simply need to be resealed and charging a customer for anything more would not be acceptable.
Installation
Depending on the number of windows that need to be installed, the process can take anywhere from a few hours to a day. This will be calculated within the estimate given so that no surprises arise with the final bill. During this time, if a replacement is needed, the old window will be removed and the area will be prepped to allow for the new window to be installed. After the installation process is complete, our team will ensure that any materials related to the job have been cleaned up with the utmost care.
Schedule a Free Inspection & Quote Today!
If you need window installation services, call Scott Construction Company at (317) 627-7605 or fill out our convenient online contact form. We would be happy to complete a free inspection and quote for our services.