Professional Attic Insulation Services
Attic insulation is not something most people think of when they want to upgrade the energy efficiency of their homes. Yet there are many reasons to consider upgrading your attic insulation. The right amount will ensure that you stay comfortable in your home, and help your HVAC system to run less and last longer.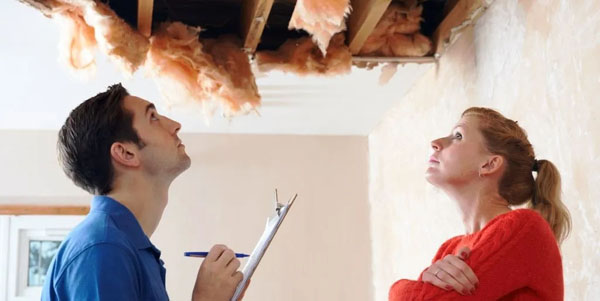 Scott Construction Company is a local roofing and exterior improvement company with 30 years of experience. We proudly serve Boone County and Central Indiana. Call us out for a free inspection so we can determine if you have enough insulation in your attic. 
The Benefits of Proper Insulation
The attic is more than just a place to store your out-of-season items. It also benefits your roofing system. An attic that is too hot inside can cause your roof to heat up as well, baking it from the inside out. A properly insulated and ventilated attic can prevent this from happening.
The purpose of attic insulation is to prevent inside air from escaping outdoors and keep outside air from coming in. An estimated 50 to 70 percent of your home's energy costs are associated with heating and cooling. If you're losing conditioned air from your home, you're wasting a lot of energy.
Plus, if you have the right amount of insulation, you'll stay more comfortable without having to rely on your HVAC system. This leads to reduced utility bill costs.
There are different types of insulation that can be used in your attic, from fiber batts to blown-in loose-fill to foam. When you work with Scott Construction Company, we'll help you choose the best material for your needs and budget.
Schedule a Free Inspection & Quote Today!
Scott Construction Company is the local roofing company you can trust with all your exterior improvement needs. We are experienced, and we provide superior workmanship every time. Call us at (317) 627-7605 or fill out our convenient online contact form.