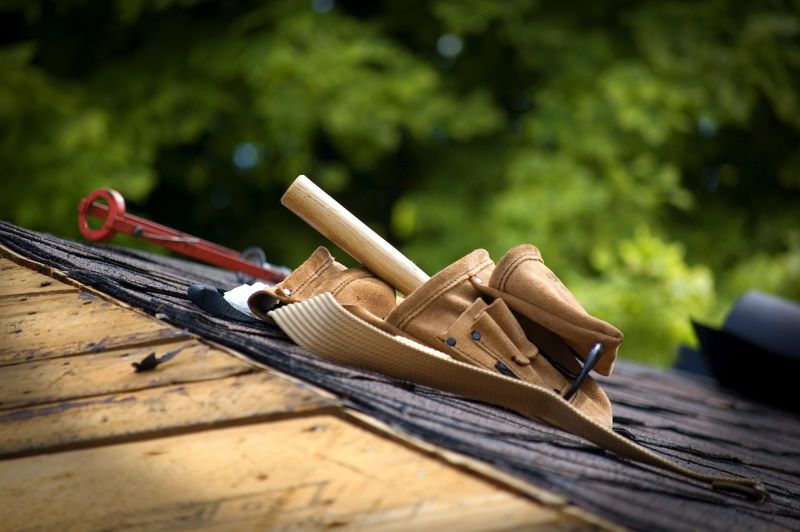 Whether you have owned a home for a while or are first purchasing an older home, a roof replacement is a major investment. Although contracting out the work can represent a significant expense for most, it is worth the peace of mind knowing the job is done well and done right. A new roof provides a more secure barrier against the elements, enhances your home's overall aesthetic, and increases its resale value. Given the magnitude of a roof replacement project, it is vital you know what you're getting into. 
Recognize the signs of roofing wear-and-tear
Is your roof ready for a replacement? Beyond the obvious cases of structural storm damage caused by wind, hail, or fallen tree limbs, there are a number of telltale signs.
Asphalt shingles are coated with reflective granules that help mitigate the effects of the sun. Extensive "bald spots" and fading can show your roof's age.
Cupped, curled, or cracked shingles allow seepage of moisture and can accelerate the degradation of the underlying roofing deck.
Leaks or water stains in the attic or uppermost story.
Sponginess or flexion when the roof is walked on.
Loose roofing nails separating from rotting wood.
Are new roofs all the rage in your immediate area? This is one fad you may want to follow, as most houses in a neighborhood were built around the same time, which also means their roofs were installed around the same time.
Know what you want and what you need
Assess your roofing needs: how much area do you need to cover and what materials do you need to provide optimal protection in your climate? Roofers base estimates on "squares," areas of 100 square feet. Three to four bundles of shingles are needed to roof each square. In areas that experience cold and rain, such as Central Indiana, a strong underlayment (the protective intermediate barrier between the shingles and the deck) is a must. If there is structural damage to the roofing deck, that too will need to be replaced.
With your remaining budget, determine what you want out of your shingles: function, aesthetics, or both? Shingles are available in abundance of styles and materials, but the most popular and affordable shingles are made from asphalt. Standard 3-tab shingles have an average lifespan of just over two decades; architectural shingles can last twice as long and offer a lot of looks for a slightly higher price per square. Consider short-term versus long-term satisfaction and real estate value.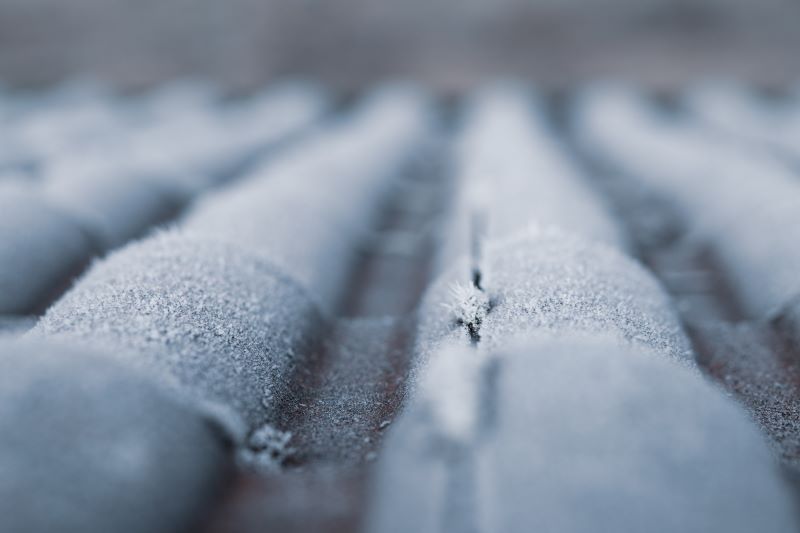 Hire a qualified roofing contractor
Shop around and vet roofing contractors carefully. Do not compromise on these key attributes:
Knowledgable: The contractor is up-to-date with the latest and best roofing materials, installation methods, municipal and local building code requirements, and waste disposal practices.
Certified: Your contractor should be properly licensed, insured, and well-referenced.
Thorough: Roofing inspections should be thorough and comprehensive so as to ensure the best and most effective work now and to limit work later.
Transparent: Your contractor should be able to clearly explain the what's and why's relating to the cost of labor and materials, what to expect during the project, and what to anticipate afterward in terms of warranties and future repairs.
Professional: Your roofing contractor should treat your home and property with respect, and leave everything (aside from the roof) the same way they found it.
Prepare your home and family for the job
Even though a responsible and professional roofing team will do their best to be as unobtrusive as possible, the fact that remains that a roofing replacement is disruptive work. Before the project begins, remove satellite dishes or antennae from the roof and relocate any furniture, grills, or vehicles away from the work area. Cutting the grass and trimming the shrubbery is also highly recommended — it'll be much easier for the workers to pick up after themselves when they're finished.
While the project is actively ongoing, you'd be well-advised to cover belongings in your attic (dust and debris protection), remove wall hangings and dangling ceiling fixtures (preventing breakage), and, if possible, find another place for small children or pets to stay (for safety and sanity).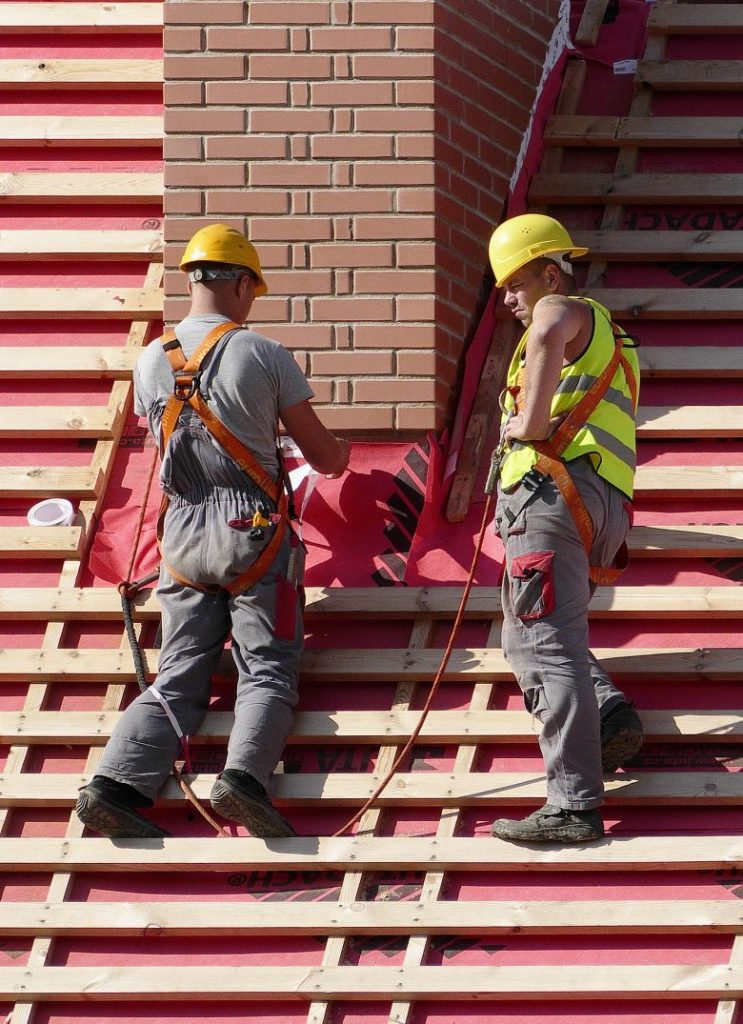 Communicate with your roofing contractor
From the beginning of your roofing replacement project to the end, it is crucial to keep communications with your contractor open. At Scott Construction, we take the initiative with our customers. You'll never have to wonder how long your project will take, how much it will cost, who will be at your house (and when), how we do the job, or what we do it with. The only thing more secure than your customer experience will be the new roof over your head.